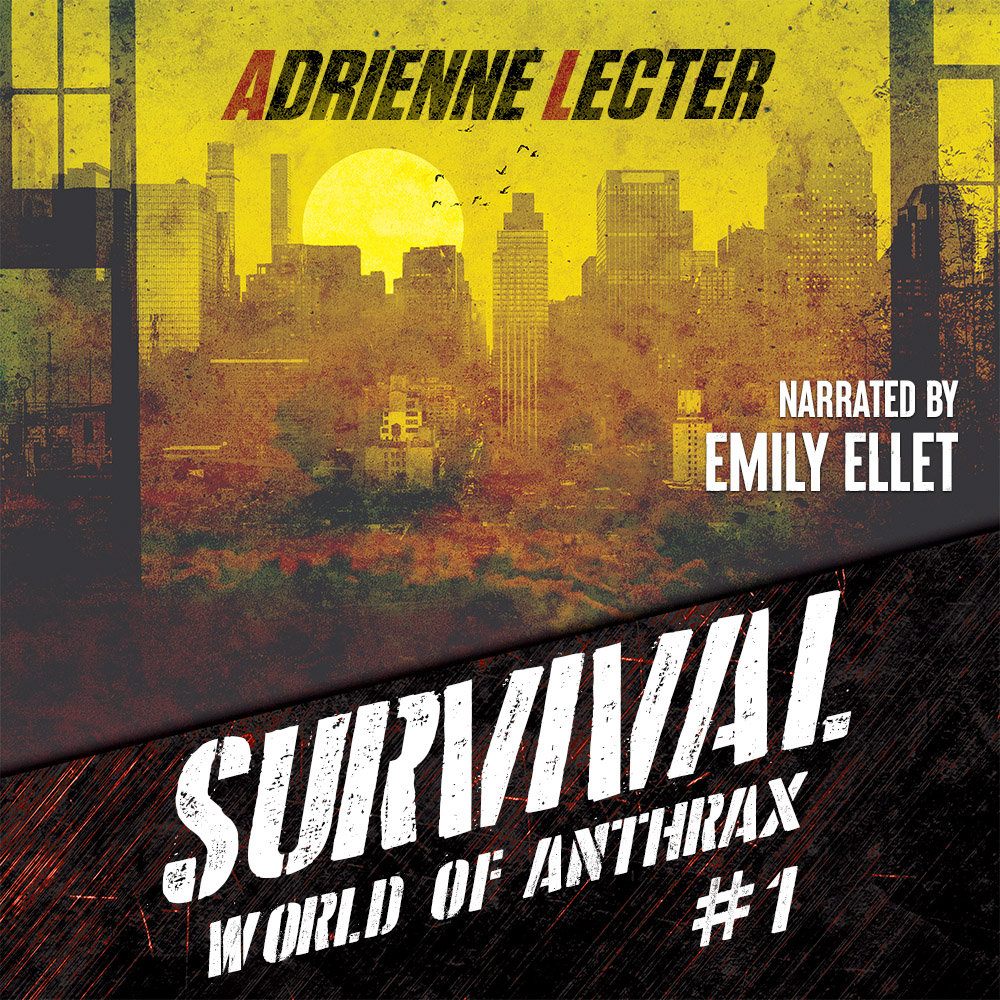 World of Anthrax #1 – Survival AUDIOBOOK out now!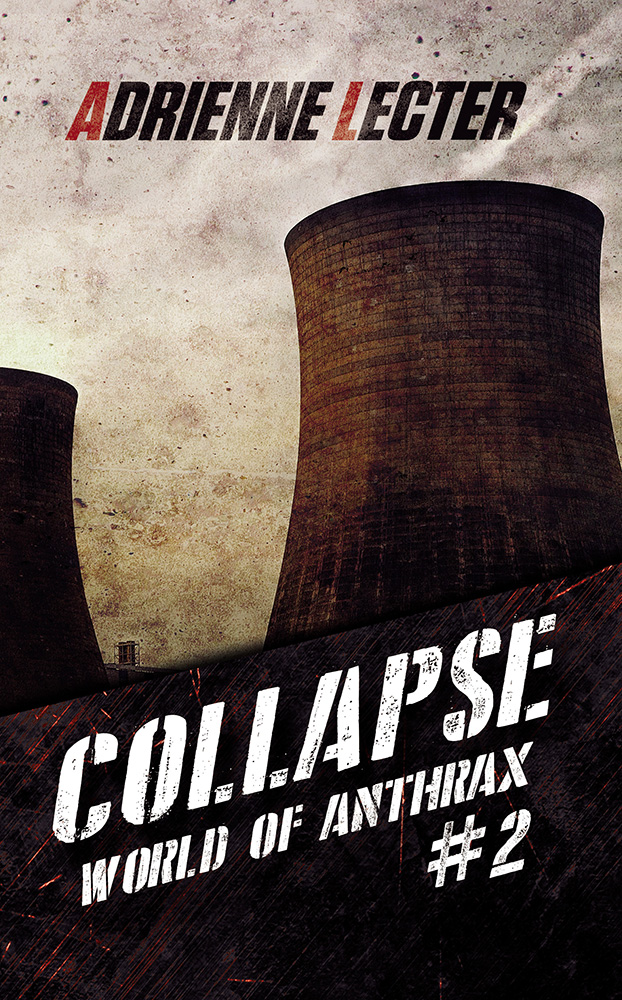 World of Anthrax #2 – Collapse
I have survived the outbreak of the zombie apocalypse—but this is only the beginning of my fight for survival.
After getting out of firebombed Charlotte and running for their lives from the undead, Callie and Kas have finally found a group of survivors they can stay with: the Enclave. Joining forces was supposed to make life easier for them—until power cuts out and the group has to scramble, looking for ways to keep hundreds of families alive. But they are not the only ones out there hunting for scraps—and very soon they have to realize that the undead they escaped from are only the beginning of a much larger problem.
But there is hope on the horizon. Hope in the form of new friends but also old rivals.
Millions died and refused to stay dead—and now society as we know it is collapsing.
Who will live, who will die—and are the undead really the worst that is out there?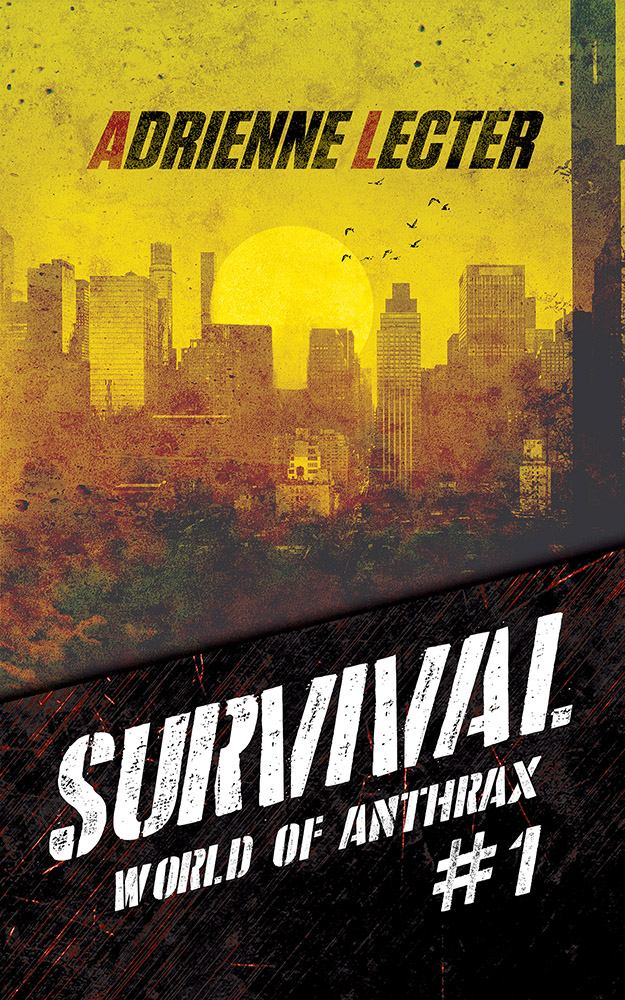 World of Anthrax #1 – Survival
I almost died. Virtually everyone else around me has died.
Now, the dead aren't staying dead anymore.
I've somehow ended up locked in the very epicenter of the zombie apocalypse.
F*ck me.
Like most college students, all Callie Norton has worried about for weeks was passing this semester's finals. After a night out celebrating, she and her friends wake up, sick with way more than the hangover of the century. All too soon, Callie realizes that this is not just a common cold she's suffering from—and when she wakes up from a coma in a quarantine tent as the sole survivor, lack of food and water aren't her only problems.
Things aren't looking good for her to survive the next hour, let alone escape a city where most of the inhabitants have turned into crazed cannibals… and this is just the beginning.
AUDIOBOOKS
Delivery is easy and uncomplicated via BookFunnel. You can use the BookFunnel app to listen to them, or download the MP3 files and manually load them onto any device you want, independent of what apps you use to enjoy your audiobooks!
Unbeatable upside of buying directly from creators: we are cutting out the middlemen (like Amazon, Audible, Apple etc.) so that creators get a higher percentage of the money you pay for audiobooks. That means I can offer the audiobooks to you cheaper, and still make more than on any other platform! Win / win for both of us, right?
If you're still on the fence, you can try out the store / platform by downloading the free Green Fields prequel novella ebook here.